Vaseline Healthy Bright Body Yogurt - 200ml
Category: Lotions & Creams |Brand: VASELINE
Specifications:
Brand :

Vaseline
Product Type :

Body Yogurt
Capacity :

200ml
Use For :

Whole Body
Skin Type :

Combination
Country Of Origin :

Indonesia
Buy From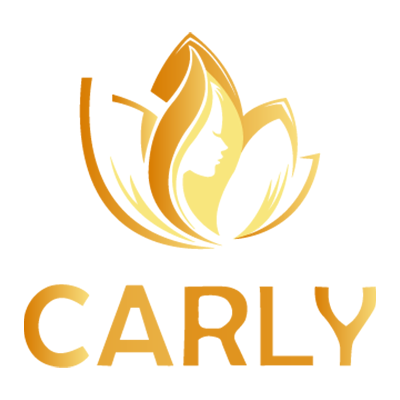 House 2, Road 13(New), Dhanmondi, Dhaka-1209, Dhaka, Dhaka
৳ 30 (60 Outside Area)
Stock 2
---
Description
Vaseline Body Yogurt is a limited edition lotion enriched with prebiotics. This prebiotics content is then combined with vaseline jelly in the texture of body yogurt to strengthen the skin's moisture barrier and improve skin moisture. Vaseline Strawberry Body Yogurt. The main benefit of this pink packaging variant is brightening and nourishing the skin. There is also a combination of vitamin B3 (niacinamide) and UV filters that will work to brighten the skin up to 2x and protect the skin from sun exposure during activities. Vaseline Blueberry Body Yogurt. Those who have tired skin problems, the Blueberry variant which has the main benefit of revitalizing and nourishing the skin can be an option. This body yogurt combines blueberry extract, 2x collagen, as well as UV filters that can make the skin feel more supple while protecting the skin from sun exposure. Vaseline Peach Body Yogurt. This variant that has the main benefit of softening and nourishing the skin is suitable for those who have problems with rough or textured skin. The ingredients include peach extract, vitamin A, and UV filters which are combined for smoother skin and protects the skin from sun exposure.