Vaseline Blueseal Nourishing Skin Vitamin-E Jelly - 100ml
Category: Skin Care |Brand: VASELINE
Specifications:
Brand :

VASELINE
Product Type :

Petroleum Jelly
Capacity :

100ml
Ingredients :

Petrolatum, Parfum, Theobroma Cacao, Benzyl Alcohol, Butylphenyl Methylpropional, Coumarin, Hexyl Cinnamal, Limonene.
Country of Origin :

South Africa
Buy From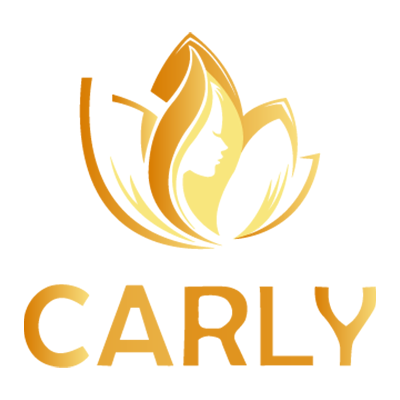 House 2, Road 13(New), Dhanmondi, Dhaka-1209, Dhaka, Dhaka
৳ 30 (60 Outside Area)
Stock 7
---
Description
Vaseline Blue Seal Vitamin E Petroleum Jelly protects against dry skin and the effects of ageing, keeping your skin smooth and elastic. Vaseline Blue Seal Vitamin E Petroleum Jelly is a deep moisturizer with a fast-absorbing formula and the added benefits of vitamin E. Vaseline Petroleum Jelly is the world's best-known hypoallergenic and non-comedogenic (doesn't block pores) moisturizer for all-round skin care. Is a light hydrating petroleum jelly that absorbs fast with a non-greasy feel Use Vaseline with vitamin E daily to moisturise dry skin and protect against ageing. Evaly is the No. 1 Bangladeshi E-commerce site. Here customer can find their desired products and can fulfill their needs by ordering here. Every person has a unique and significant choice. Evaly has come up with almost all types of collections considering the buyers. So that they can find the product of their choice and buy the products as well as full fill their needs.