Vaseline BlueSeal Rich Conditioning Cocoa Butter Petroleum Jelly - 100ml
Category: Skin Care |Brand: VASELINE
Specifications:
Brand :

VASELINE
Product Type :

Petroleum Jelly
Ingredients :

Petrolatum, Parfum, Theobroma cacao, Benzyl Alcohol, Butylphenyl Methylpropional, Coumarin, Hexyl Cinnamal, Limonene.
Capacity :

100ml
Country Of Origin :

South Africa
Buy From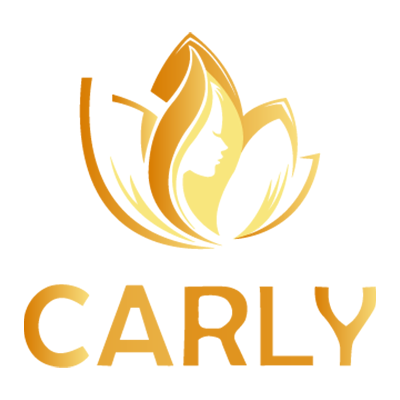 House 2, Road 13(New), Dhanmondi, Dhaka-1209, Dhaka, Dhaka
৳ 30 (60 Outside Area)
Stock 6
---
Description
When skin is healthy, light reflects off the rich color below the surface, enabling it to literally glow. But when skin is dry, its surface becomes uneven and rough, leaving it looking dull. Cocoa Butter Rich Conditioning Petroleum Jelly works naturally with your skin to keep it visibly healthy and glowing all day long. Evaly is the No. 1 Bangladeshi E-commerce site. Here customer can find their desired products and can fulfill their needs by ordering here. Every person has a unique and significant choice. Evaly has come up with almost all types of collections considering the buyers. So that they can find the product of their choice and buy the products as well as full fill their needs.