HTC AT-179 Beard Trimmer And Hair Clipper For Men - Silver
Category: Shaving & Grooming |Brand: HTC
Specifications:
Brand :

HTC
Model :

AT-179
Maximum runtime :

90 minutes
Power source :

Rechargeable Battery
Color :

Yellow
Warrantty :

6 Months
Buy From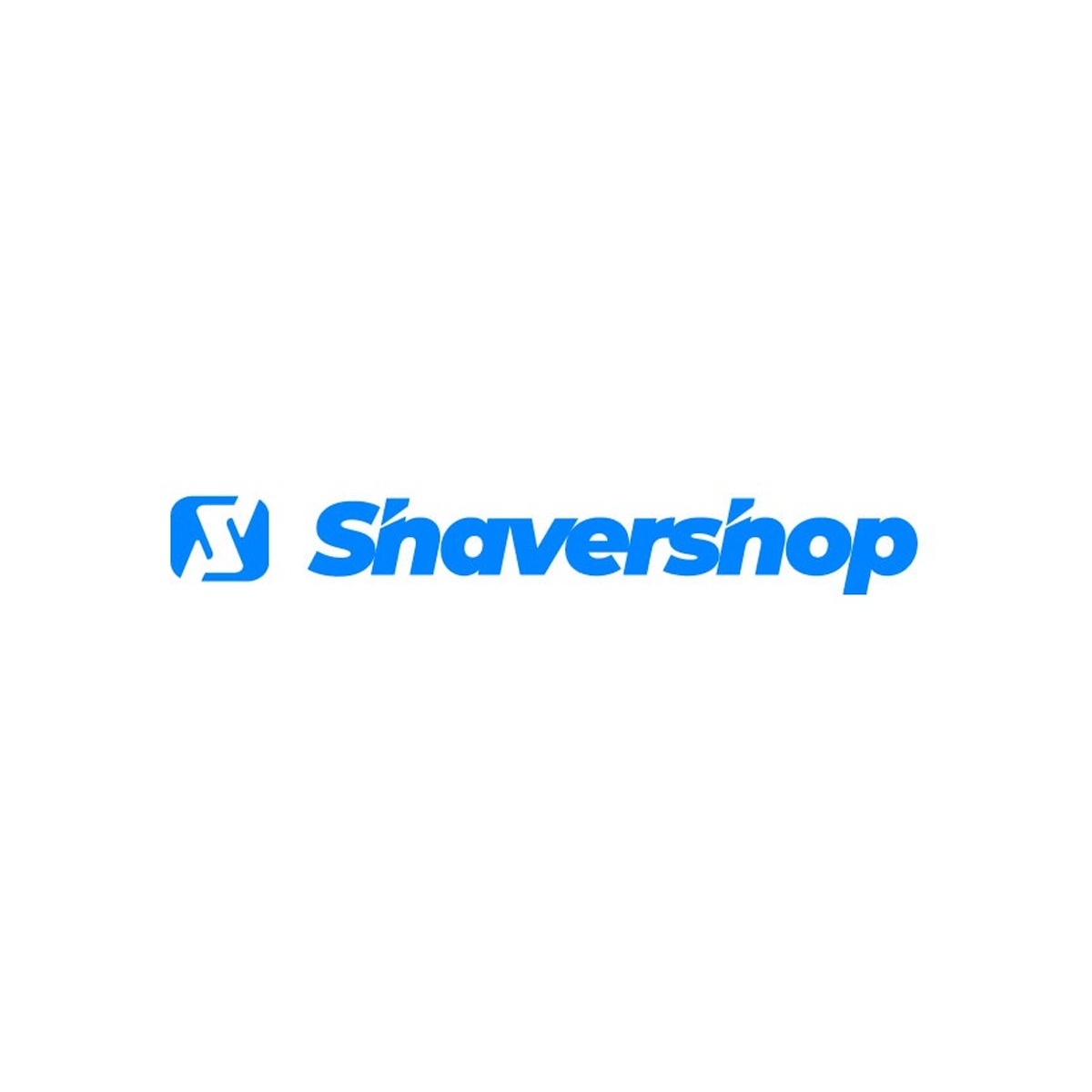 76/1, Maniknagar, Maniknagar Rd, Dhaka 1203, Dhaka, Dhaka
৳ 50 (100 Outside Area)
Stock 100
---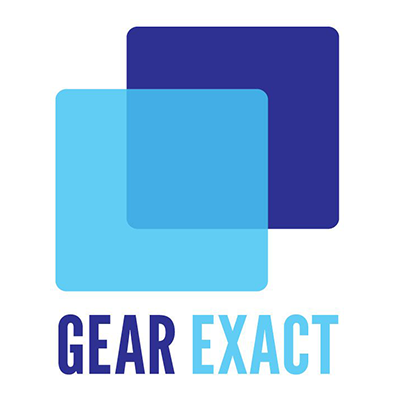 10/9, Arambagh, Motijheel C/A, Dhaka-1000, Dhaka, Dhaka
৳ 80 (120 Outside Area)
Stock 99
---
Description
Electric hair trimmer work in the same way as manual ones, but are driven by an electric motor which makes the blades oscillate from side to side. Both magnetic and pivot style clippers use magnetic forces derived from winding copper wire around steel. Evaly is the No. 1 Bangladeshi E-commerce site. Here customer can find their desire products and can be fulfill their needs by ordering here. Every person has a unique and significant choice. Evaly has come up with almost all types of collections considering the buyers. So that they can find the product of their choice and buy the products as well as full fill their needs.