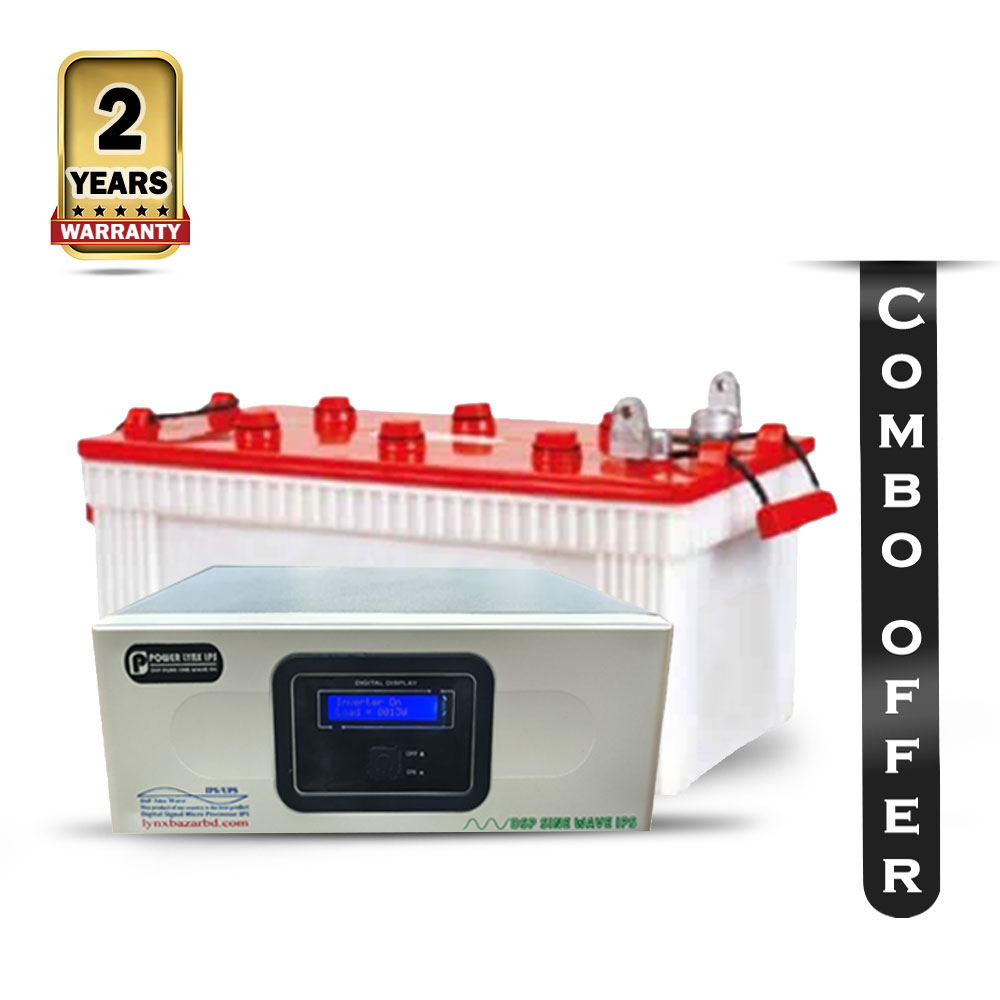 Combo Offer of POWER LYNX DSP Sine Wave Digital IPS and Battery - 1100 VA
Category: Generators & Portable Power |Brand: POWER LYNX
Specifications:
Brand Name :

POWER LYNX
Product Type :

Digital IPS and Battery
Model :

DSP Sine
Capacity :

PL- C 1100 VA
Output Power :

850 Watt
AC Output :

~220V+/-10%,50HZ
AC Input :

130V-250V (50HZ).AC
Efficiency :

Higher Than 99%
Inverter Auto Changing Mood Voltage :

160V-260V AC
Transforming Speed :

10 Mile sec
Inverter Output Voltage :

220V(+/-5%),50HZ(+/-10%)AC
Use a Battery :

200 AH 12 V DC
Use :

With our 1100 VAIPS, you can use 5 fans, 10 lights and get a backup time of 2 hours.
Buy From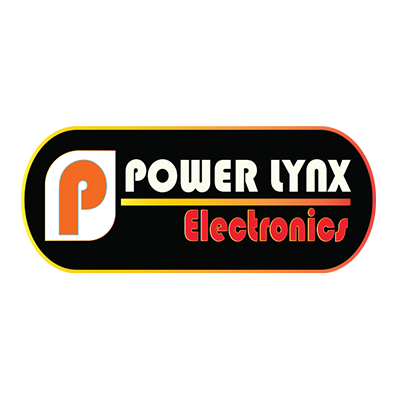 Sabujbag, Dhaka, Dhaka
৳ 750 (850 Outside Area)
Stock 7
---
Description
Combo Offer of POWER LYNX DSP Sine Wave Digital IPS and Battery - 1100 VA. Smart Battery Charging Technology (DC Battery Charging Control)To Enhance Up To 99% of Battery Life Low Voltage Charging Options As Low As 130 Volts Mains Power Fuse In Order To Provide The Short Circuit Or Overload At Output In Mains Mode. Dual Battery Charging Options For Flat Plate & Tubular Batteries SMP Circuit Based Design For Better Product Reliability Thermal Protection For Safety Against High Internal Product Temperature MCB For Reverse Battery Polarity Protection IRF Moffat Design For Safe And Reliable Operation LCD Display For Better Describing The Product Status. Auto Reset & Auto Coaling Fan & Battery Low Reset.